News
Schuldvuur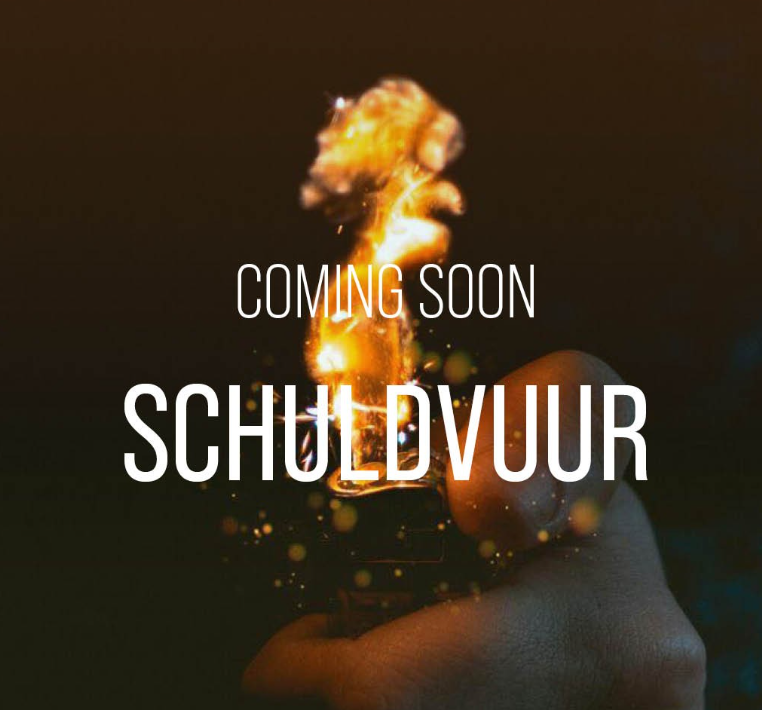 Jarne has been cast to play "Jules", the leading role in "Schuldvuur".
"Schuldvuur" is a short, made by a enthousiastic group of RITCS-students and tells the story of the teenage boy Jules, who has a lot of frustrations. Jules lives with his grandfather and is crazy about fire.
More information soon... You can follow the short on Instragram.
Zomervacht
Jarne has been cast to play Brian in Zomervacht which is his first lead role in a movie. Zomervacht will be directed by Joren Molter and is about the lonely Brian who hopes for warmth and affection from his father. Suddenly, the thirteen-year-old boy has to take care of his brother Lucien. Lucien has a severe mental an physical disability. Brian is forced to grow up quickly.
ZOMERVACHT (SUMMER BROTHER) Trailer from Joren Molter on Vimeo.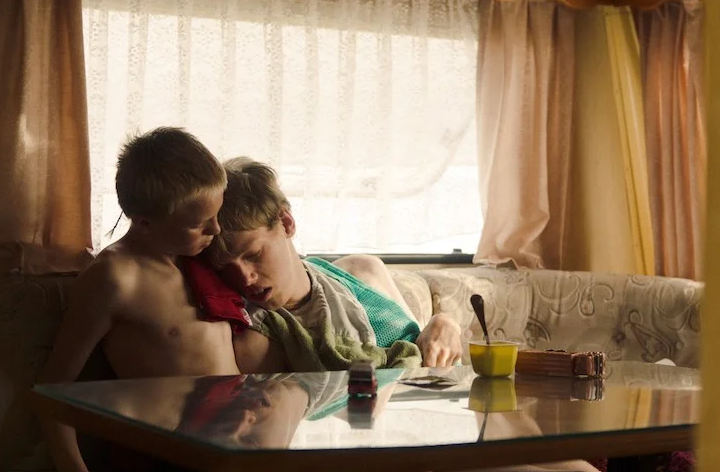 Noah (short)
Jarne played Noah in the short movie Noah. Noah tells the story of a 10 year old boy, who suffers from child depression. The short was made with the help of Asster, a Belgian hospital, specialised in mental healthcare and depression at young age.
 Cast & Crew
Cast
Girl at the playground ... Lia Barbar
Teacher ... Nele Hardiman
Boy left ... Mathias Reynaert
Boy middle ... Bram Kelgtermans
Boy right ... Mats Van Houdt
Crew
Script ... Karima El Bajaj
Director ... Karima El Bajaj
First AD ... Sally Ghannoum
DOP ... Sebastiaan Beysen
Production designer ... Jelle Oderkerk
Second AD ... Stien Cuypers
Third AD ... Fanny De Kempeneer
Make-up ... Lisa Lahey
Camera Assistent ... Patrick Nishimwe
Camera Assistent ... Loïc Dillen
Drone Operator ... Lars Peirtsegaele
Sound ... Arno Raiselis
Editor ... Helena Overlaet-Michiels
Composer ... Sebastiaan Van den Branden
Color Grader ...Xavier Dockx
Thanks to ...