Schuldvuur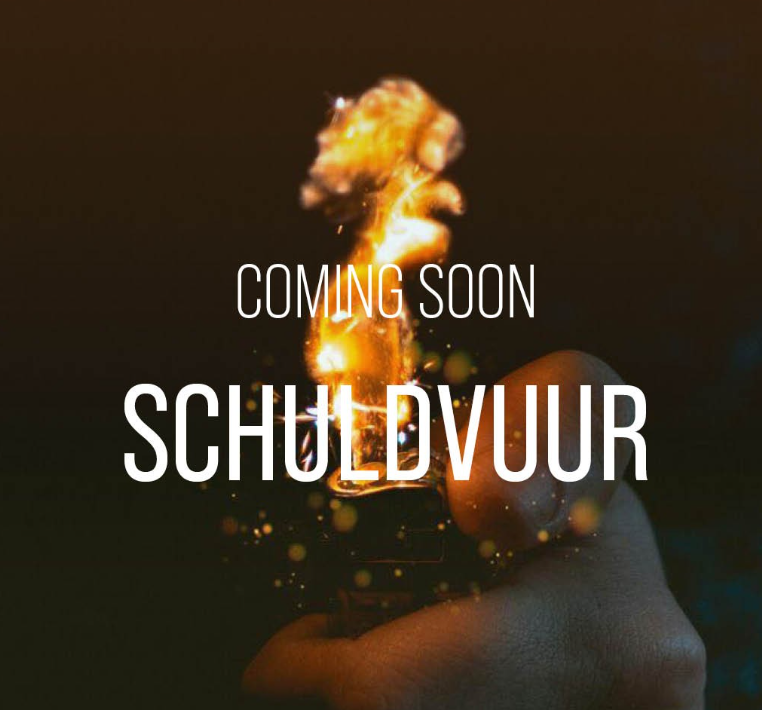 Jarne has been cast to play "Jules", the leading role in "Schuldvuur".
"Schuldvuur" is a short, made by a enthousiastic group of RITCS-students and tells the story of the teenage boy Jules, who has a lot of frustrations. Jules lives with his grandfather and is crazy about fire.
More information soon... You can follow the short on Instragram.